Create a dominant online presence and reputation for your business
Manage and grow your business everywhere online from one central place - on all the online services and apps important to your business.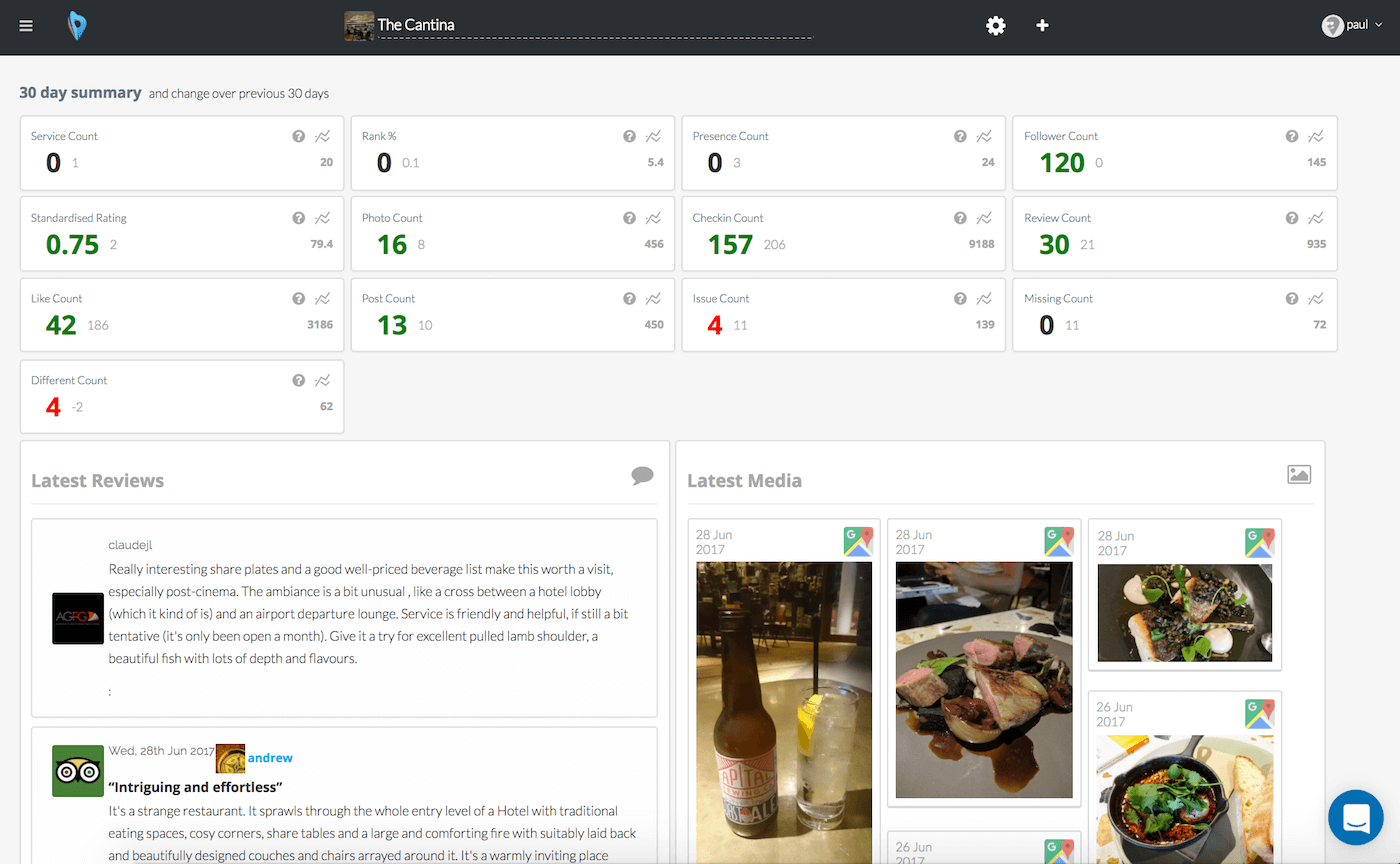 Join 2500+ businesses managing 300000+ presences across more than 1500 online services.
Your business can do better Online
We help businesses get the most from online and take advantage of every opportunity that online provides. Build an incredible Online Presence and Online Reputation and start dominating online today.
Presence
Build a strong Presence Online on the 100's of places where consumers look for you.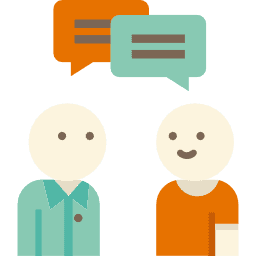 Reputation
Manage and Build your Reputation everywhere through Ratings, Reviews, Photos and more.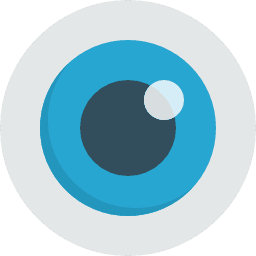 Visibility
Ensure your business can be found in Local and Organic search.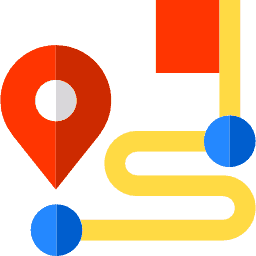 Work Better
Find a solution to help you work better or get some help from a pro. Find new ways to work better.
A strong Online Presence and Reputation not only helps your business.
It stops business going to your competitors!
How we help
We help you maximise your business's potential online so you win more business online and your competitors less.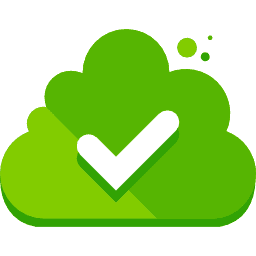 Be There
Be listed in those places where consumers look for you.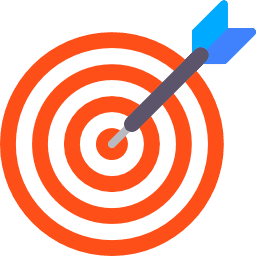 Be Accurate
When consumers find you your information better be correct, and google will like you more.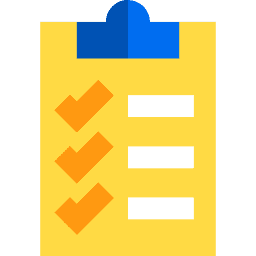 Be Complete
Take every opportunity to showcase your business by ensuring all your profiles have as much information as possible.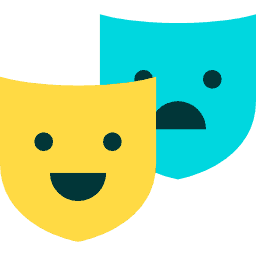 Be Memorable
Do your profiles stand out? They need to or consumers will keep looking.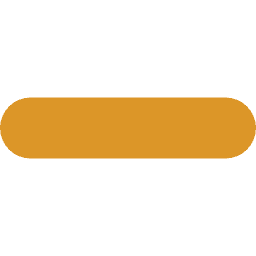 Be Consistent
If your information is the same everywhere google will rank you better.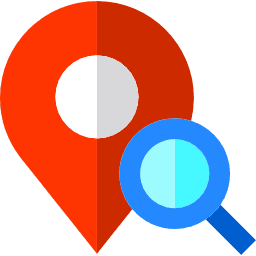 Be Found
Can consumers find you online?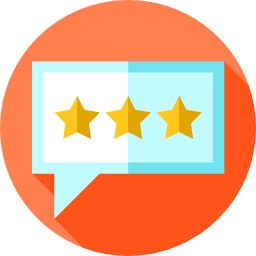 Be Informed
Do you know what your customers are saying about you and your competition.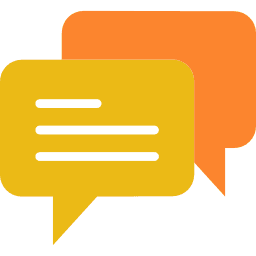 Be Involved
Connect with your online influencers and be part of the conversation.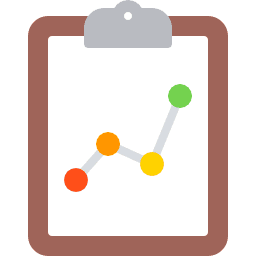 Measure & Improve
See everything that is changing for your business and your competitors so you can manage improvement where it is needed.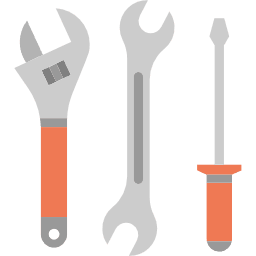 Work better Online
Find the best online solutions and professionals to help you run your business better.
Really know your business online
We help you answer the following questions for your business. How many can you answer now?
Where are all the places my business is listed online?
Where are the places I am not listed but should be?
Where are my competitors listed and I am not?
How can I get listed on new online services before my competitors?
Is my information accurate, complete and consistent everywhere?
Are my profiles and listings a compelling representation of my business?
What can I do to improve each of my profiles?
Where are all my online reviews?
How good are my ratings and where do I need to improve?
How do I compare to my competitors and other businesses near me in my industry?
What photos and videos are posted online for my business?
Who is interacting with my business online and how?
Who are my influencers and detractors online?
What deals\specials does my business currently have listed? And where can I list deals?
What events are promoted online for my business? And where can I promote events?
How can I rank better in Search Engines?
How do I know when I get new reviews?
What are all my important KPI's online and how are they trending?
How can I protect against online profile fraud?
Optimized for Local Business
We know your business, business type and location and can focus on the best result specifically for your business.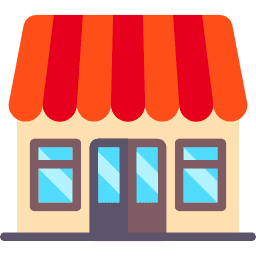 Cafe or Restaurant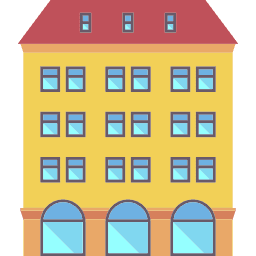 Hotel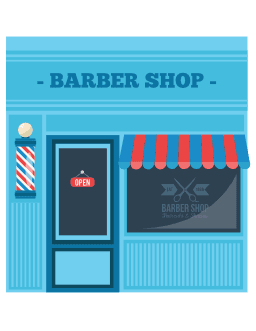 Salon or Spa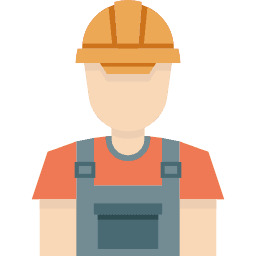 Trade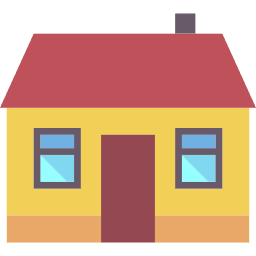 Real Estate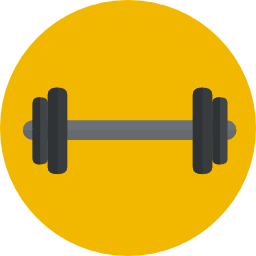 Fitness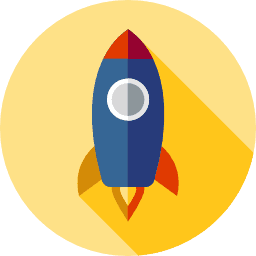 Startup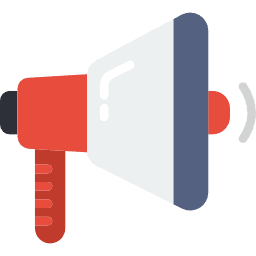 Marketing Company
Your Business Type not listed? We support many more.